*Website under construction, For prompt service call the number at the bottom of this page and book a free quote!*
About Beyond Clean!
Hi, my name is Eric Jenkins, owner of Beyond Clean – and I would like to welcome you to our website. Here you will find lots of helpful information on proper techniques to clean and maintain your Tile, Natural Stone surfaces and even Carpet too. Also, this website will help you make an informed decision on choosing the right company for the job. Not all companies are created equal. Knowledge, training, certifications and cutting edge equipment can really set a company apart from all the rest. That is exactly what you will find with Beyond Clean. We are certified and an active board member of the Hard Surface Maintenance Professionals Association (HSMPA) which is recognized as the highest level of training and certification in the Tile & Grout Cleaning industry. We are also trained, hands on, by the top two Stone Refinishers in the country based in Southern California. No stone restoration job is too big for us.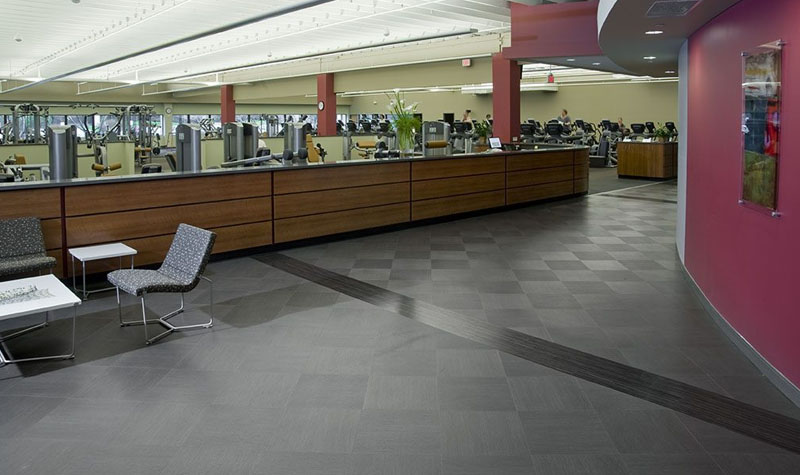 When it comes to cleaning, few things are as difficult and aggravating to the average homeowner as dirty grout. You try scrubbing, scraping, mopping and soaking but nothing seems to work.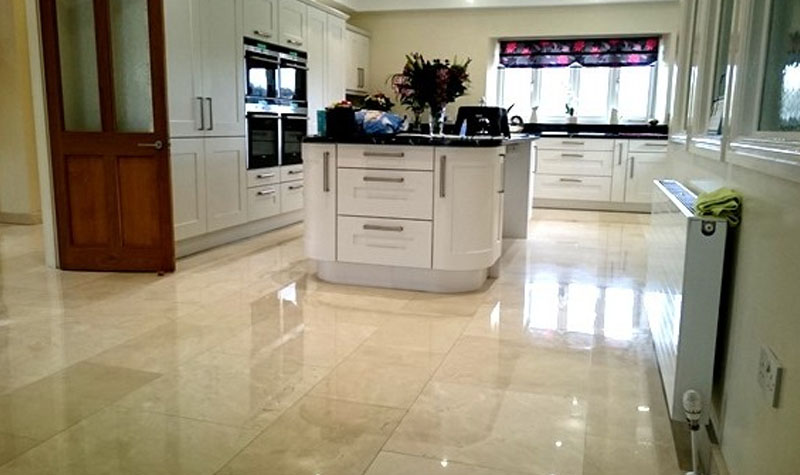 Natural Stone Restoration and Refinishing in a nutshell is a multi step process that involves, diamonds, abrasives, powders, and heavy equipment designed specifically for this industry.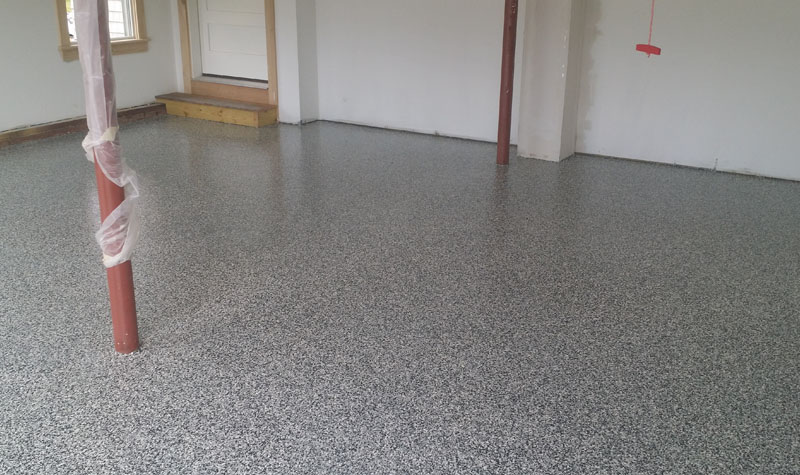 Color sealing your grout goes a step beyond clear sealing. It is maximum protection for grout combined with 100% uniform grout re-coloring giving you the real WOW factor for your floors!